ALSO -
Be sure to check out our large, selection of authentic
fossils
including Megalodon teeth, trilobites, ammonites and dinosaur fossils.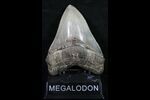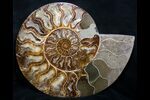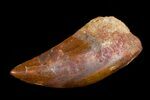 Bulk Raw Amber From Mexico - 5 grams (~5-7 pc.)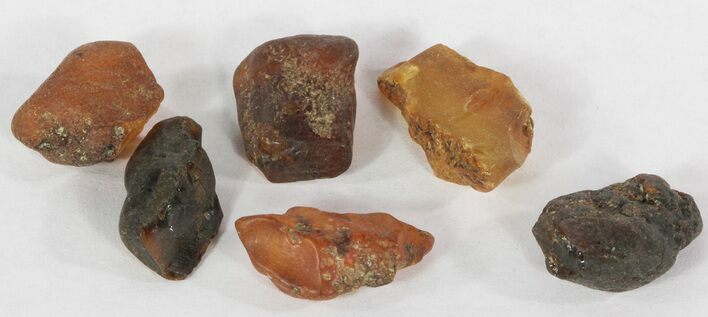 This is small pieces of raw unpolished fossil Amber mined in Chiapas, Mexico. You will get a small bag with approximately 5 grams of amber, or about 5-7 pieces most measuring around 1/2" across. The amber is has not been altered and some of it will contain various inclusions, and on rare occasions tiny insects. The photos are representative of what the amber looks like. These
fossils
are great for educational use or gifts for kids.
Amber is fossilized tree resin which frequently contains inclusions such as plant matter, fungi, and insects. This amber comes from mines in Chiapas, Mexico, and was formed during the early Miocene (23-28 million years ago)
AGE
Miocene (23-28 Million Years Old)
AMOUNT
About 5 grams or typically 5-7 small pieces