Bulk Sand Dollar (Heliophora) - 10 Pack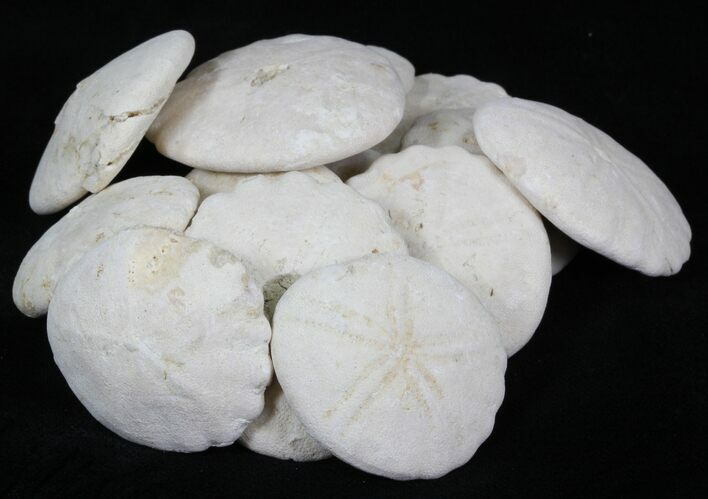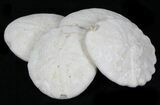 This is an echinoderm (sand dollar) of the genus collected near Boujdour, Morocco. Heliophora is a genus of small sand dollars belonging to the family Rotulidae which went extinct during the Pliocene. The genus has distinctive indentations along the edge of the test (body).
You will receive
ten
Sand Dollars chosen at random from the box. Many will have some minor defects such as chips or dings. An ID card will be included for each specimen.
These bulk
fossils
are great for educational use, or gifts for kids.
FOSSIL TYPE
Sand Dollar (Heliophora)
LOCATION
Boujdour, Morocco