Bulk Polished Fluorite - 8oz. (~ 15pc.)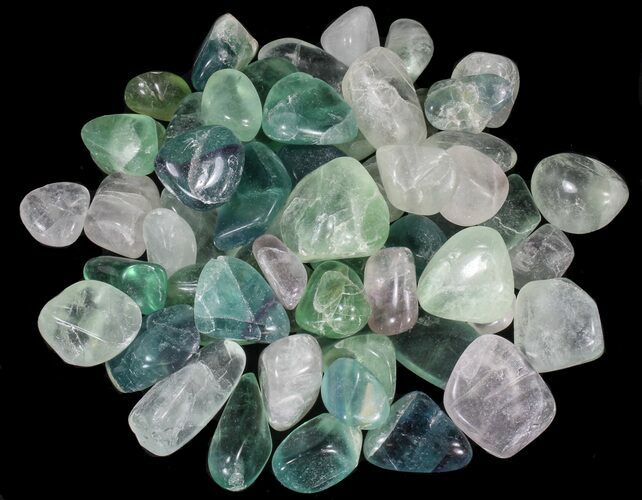 This is polished Fluorite which is a widely occurring mineral that occurs globally with significant deposits in over 9,000 areas. It may occur as a vein deposit, especially with metallic minerals and may be associated with galena, sphalerite, barite, quartz, and calcite.

You will receive 8 ounces(approximately 15 pieces) chosen at random. The photos are representative of what the mineral looks like. These polished minerals are great for educational use or gifts for kids.
OUNCES
8 (approximately 15 pieces)