Bulk Fossil Sea Urchin (Micraster) - 10 Pack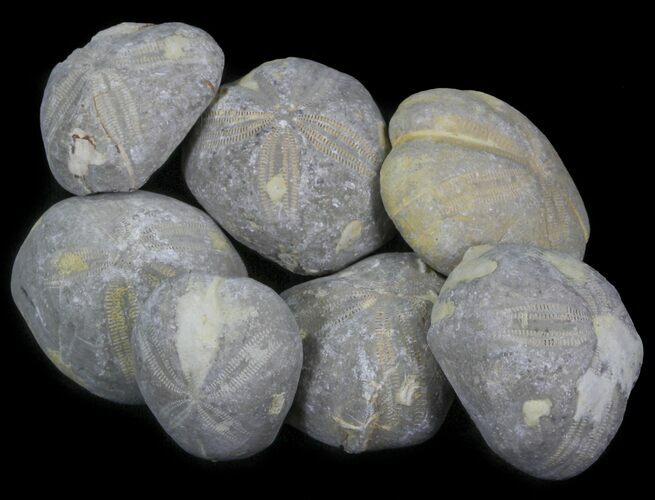 These are fossil sea urchin of the genus Micraster. This extinct genus thrived during the Late Cretaceous and is found throughout Europe and North America. Micraster was an echinoid living in a burrow below the sediment surface.
You will receive
ten
Sea urchins chosen at random from the box. Many will have some minor defects such as chips or dings. An ID card will be included for each specimen.
These bulk
fossils
are great for educational use, or gifts for kids.
FOSSIL TYPE
Sea Urchin (Micraster)