Honey-Brown, Bowtie Stilbite - Prospect Park, New Jersey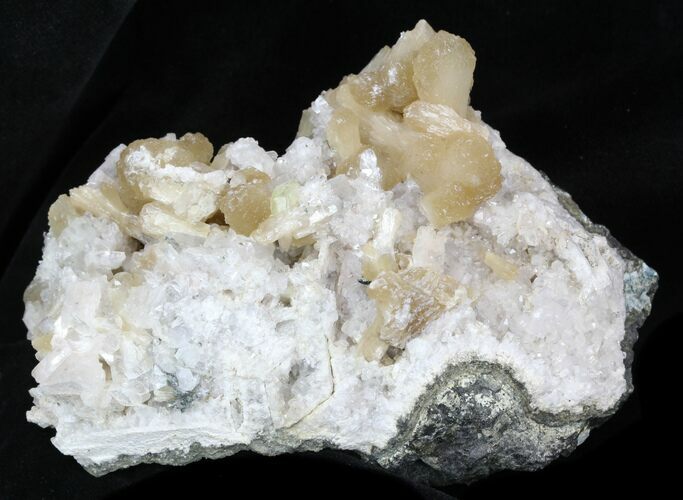 This is a beautiful cluster of honey-brown, "bowtie" stilbite formations on matrix from the famous Prospect Park Quarry in Passaic County, New Jersey. The largest "bowtie" is 0.9" and the cluster itself measures 4.3x2.8"

Prospect Park has been producing amazing zeolite specimens for over 100 years. Sadly the area is now becoming a housing development, so these amazing pieces will not be collected again.