2" Realistic, Polished Mahogany Obsidian Skull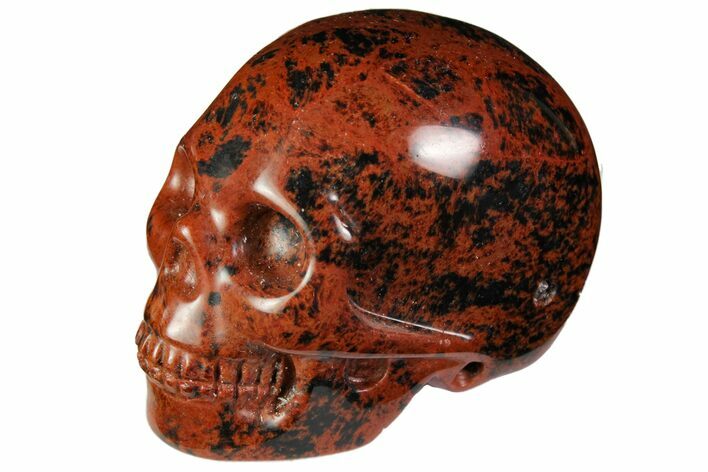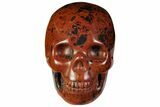 This is a 2" long, realistic looking polished mahogany obsidian skull. Red and black obsidian collected in Mexico has been meticulously worked into these unique stone skulls.
Mahogany obsidian is a natural glass formed during volcanic eruptions when lava cools very quickly. Because the speed at which the lava cools no crystal structures can form. The red streaks in the normally jet-black obsidian are due to the inclusion of hematite or other iron-based minerals. This stone can be found worldwide, though the main source is Mexico.
SPECIES
Obsidian With Hematite