Large, 4.3" Fossil Whale Ear Bone - Excellent Condition!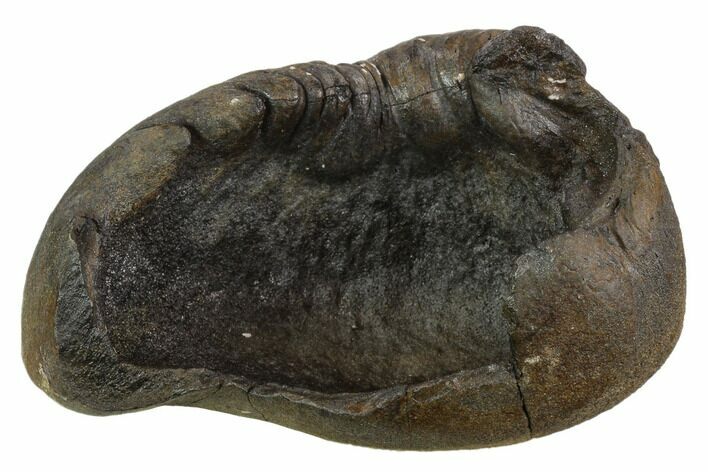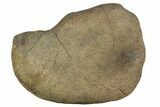 This is a beautifully preserved fossilized whale inner ear bone (Tympanic Bulla) that is Miocene in age. It was collected in the Southeast United States where they are found associated with
Megalodon
teeth and other fossil shark teeth. This particular specimen is much higher quality than most which are found heavily water worn and eroded.
SPECIES
Whale (Unknown Species)
LOCATION
SE United States
FORMATION
Hawthorn Formation