This Specimen has been sold.
Very Large Brilliant Yellow Cat Petrified Wood Limb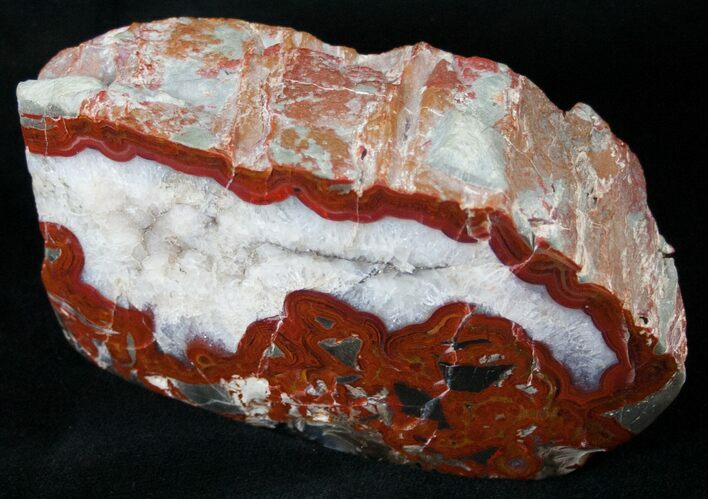 The Jurassic Aged, "Yellow Cat" Petrified Wood of Eastern Utah is some of the most beautiful and sought after petrified wood out there. It's found in the Brushy Basin Member of the Morrison Formation, the same formation known for producing
fossils
of well known dinosaurs such as Allosaurus and Diplodocus. The Yellow Cat petrified wood is known for it's intense red, orange and yellow colorations which are the result of the presence of iron and other metals.
Nearly all Yellow Cat petrified wood is found in small fragments making this section very large.
LOCATION
Yellowcat Flats, Utah
FORMATION
Brushy Basin Member, Morrison Formation
SIZE
4.6 x 2.4 x 2" , 21 oz