This Specimen has been sold.
8.2" Devonian Petrified Wood From Oklahoma - Oldest True Wood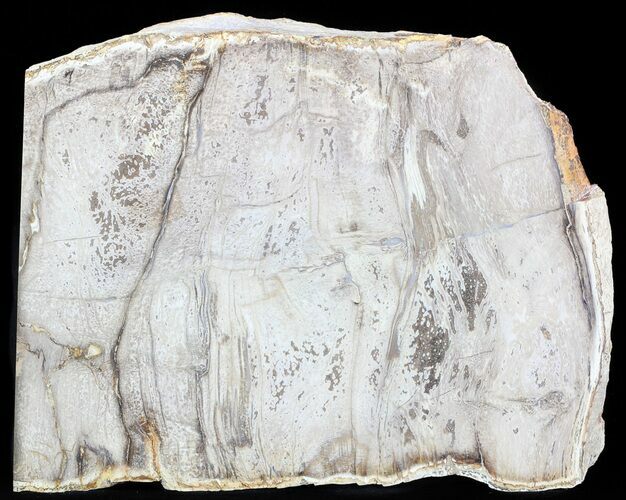 This is a beautiful, polished piece of Devonian aged petrified wood collected from Oklahoma. The exact species of the wood is unknown, however, based off research the most likely species is Callixylon whiteanum. Callixylon is one of the oldest "true" petrified woods and probably formed the first forests of large vascular plants. The exterior of the piece has been frozen in time like the tree is still alive. The excellent polishing job on the cut face allows for the very detailed interior wood structure to be seen.
External Link: Petrified Wood Of Oklahoma
SPECIES
Callixylon whiteanum?
AGE
Devonian