6.9" Permian Fish (Palaeoniscus) - England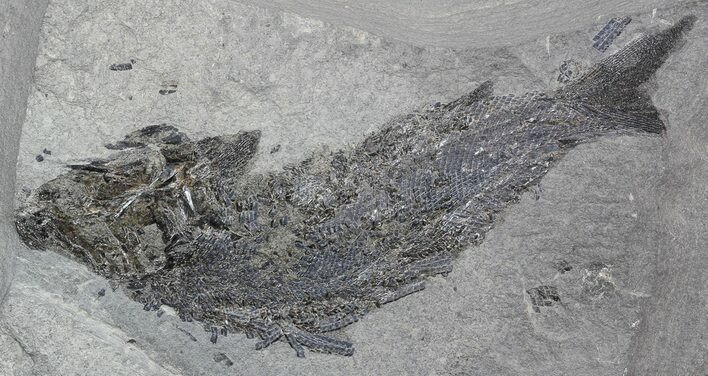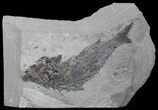 This is an example of the Permian aged, ray-finned fish, Palaeoniscus freieslebenensis. It was quarried from the Marl Slate at Ferryhill, North Durham, England. The fish itself is 6.9" long and located on a 8.3"x5.7" slab of limestone. The preservation is so good you can see scales on the fish. The quarries where these fish come from are no longer actively being worked, so there are not many new ones being found.

Comes with a display stand.

SPECIES
Palaeoniscus freieslebenensis
AGE
Upper Permian

LOCATION
Ferryhill, North Durham, England
SIZE
6.9" long on 8.3"x5.7" matrix