2.4" Asaphus Broeggeri Trilobite - Earliest Russian Asaphid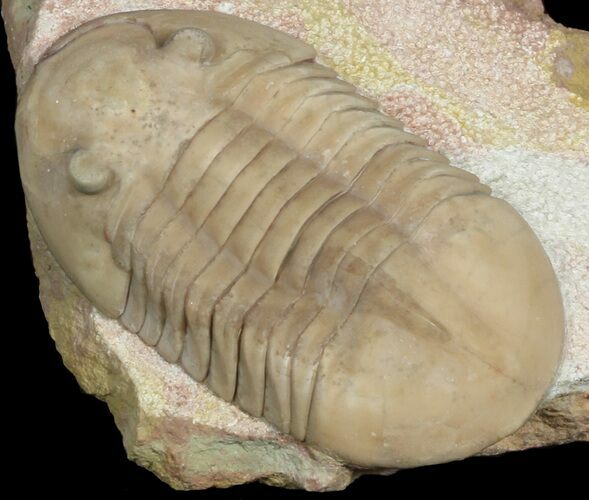 This is a nice, prone 2.4" long example the earliest species of Russian Asaphid trilobite, Asaphus broeggeri. This is a rarely seen species, and this one is a beauty.

There is about 2-3% shell restoration in two patches on the front of the head.
SPECIES
Asaphus broeggeri
LOCATION
St. Petersburg region, Russia
SIZE
2.4" long (if oustretched)