12.1" Petrified Tree Fern (Psaronius) Slab - Ohio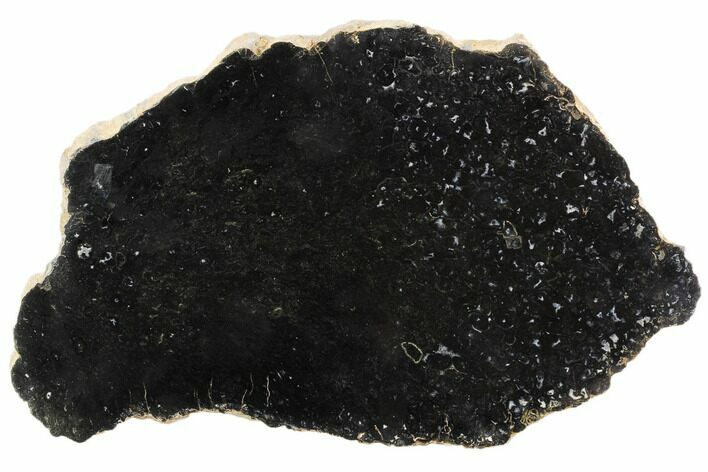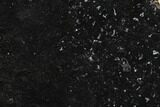 This is a rare 12.1" wide slab of Permian aged petrified wood from the tree fern, Psaronius sp. from The Dunkard Group Formation, Belmont County Ohio. Tree ferns do not have true trunks. They are made up of rootlets, the fossilized version of which are called tubiculites. This example has been nicely polished on one side to display the very interesting, fossilized internal structure of the plant.

Comes with an acrylic display stand.
AGE
Permian

LOCATION
Belmont County, Ohio