10.7" Camarasaurus Caudal Vertebra With Metal Stand - Colorado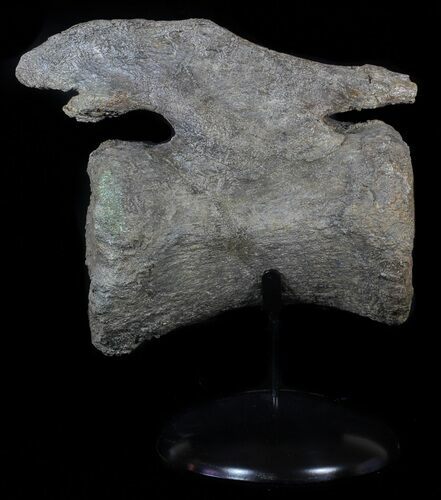 This is a large, 10.7" long caudal (tail) vertebra from a Camarasaurus collected this past summer from our partner companies private quarry east of Dinosaur, Colorado. It's in excellent condition with only very minor restoration (crack fill and tips of the process). It comes with a custom made metal stand making it a very displayable piece.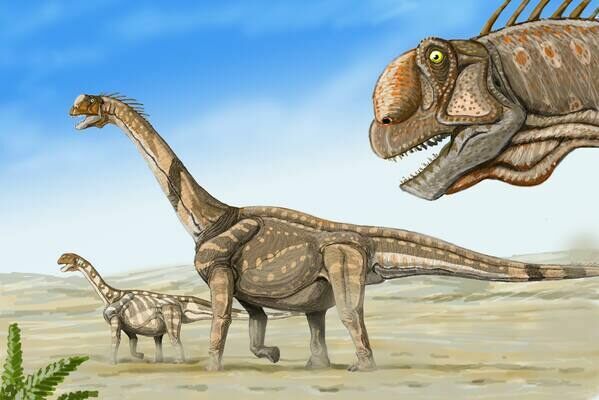 Camarasauru was a genus of sauropod dinosaur commonly found in the Morrison Formation. It was quite bulky, reaching lengths of up to 80 feet and a weight of about 50 tons.
SPECIES
Camarasaurus grandis
LOCATION
"Salt & Pepper Quarry", East Of Dinosaur, Colorado
FORMATION
Brushy Basin Member, Morrison Formation