This Specimen has been sold.
1.8" Dinosaur Caudal Vertebrae - Judith River Formation, Montana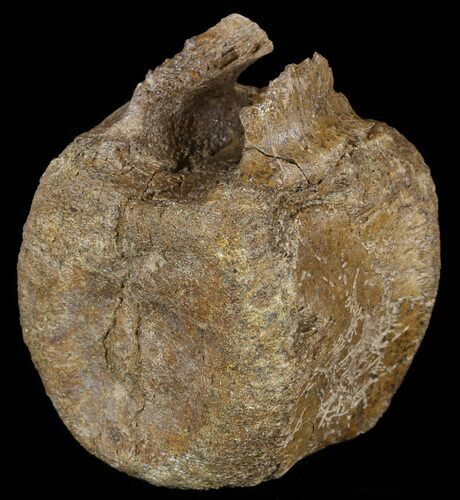 This is a 1.8", long caudal (tail) vertebrae of an unidentified dinosaur. It comes from the Judith River Formation of Montana. There is some exterior erosion, and it's difficult to assign isolated vertebrae from this formation to specific dinosaurs with any accuracy, especially when some of diagnostic features are damaged. There are a couple of repaired cracks.

FORMATION
Judith River Formation